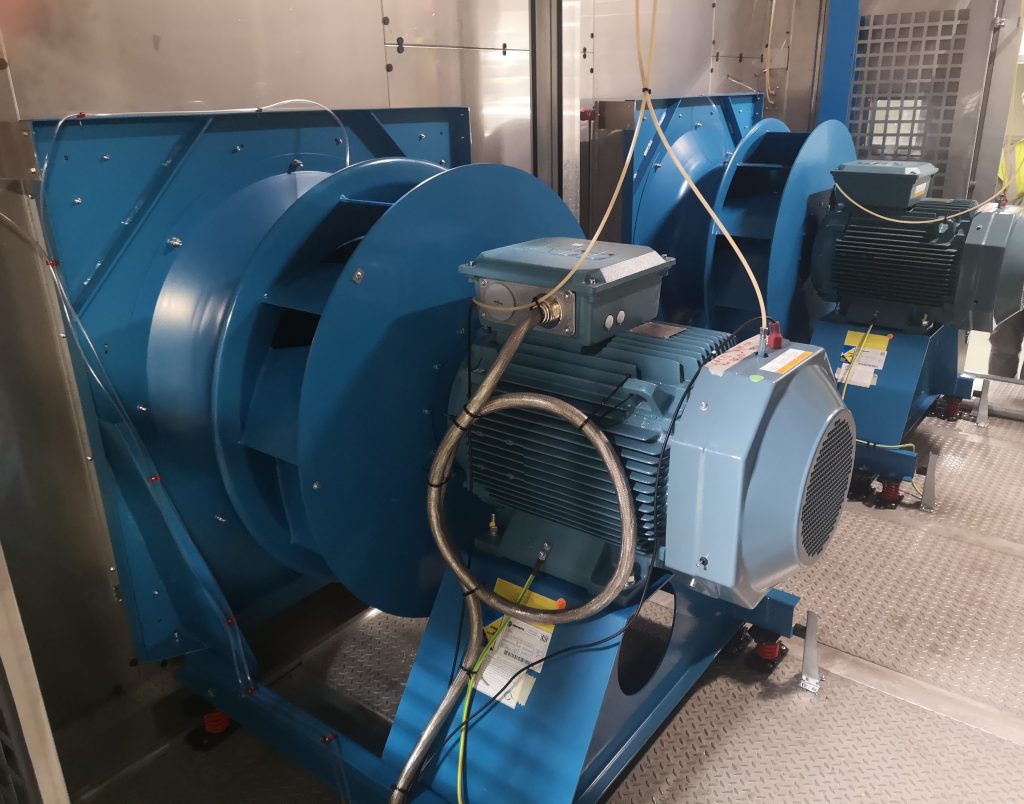 With the evolution of fan technology over the past 10-15 years, belt driven centrifugal fans have become a thing of the past for HVAC applications. Direct drive plug fans or modular fan wall technology are now standard for new air handling equipment.
Direct-drive plug fans offer the following advantages:
Fewer moving parts, thus less wear and tear
No power transmission losses
Up to 15% more efficient than traditional belt driven fans
Reliability: Fewer points of failure
Maintenance: Reduced maintenance, fewer invasive shutdowns for preventative maintenance tasks.
Belt tensioning & alignment issues are eliminated
Grease points can be tubed to externally mounted, further eliminating shutdown requirements.
Compact: Smaller footprint, space saving design
CES can assess each clients existing air handling equipment on a case by case basis, and advise on the best options available to upgrade & modernise, with a view to improving system reliability and energy performance.
Furthermore, CES can undertake all upgrade works on a turnkey basis to include equipment design, specification & supply, electrical attendances, mechanical installation through to commissioning & handover.
See below typical before & after photos from an upgrade carried out for a multinational blue chip client.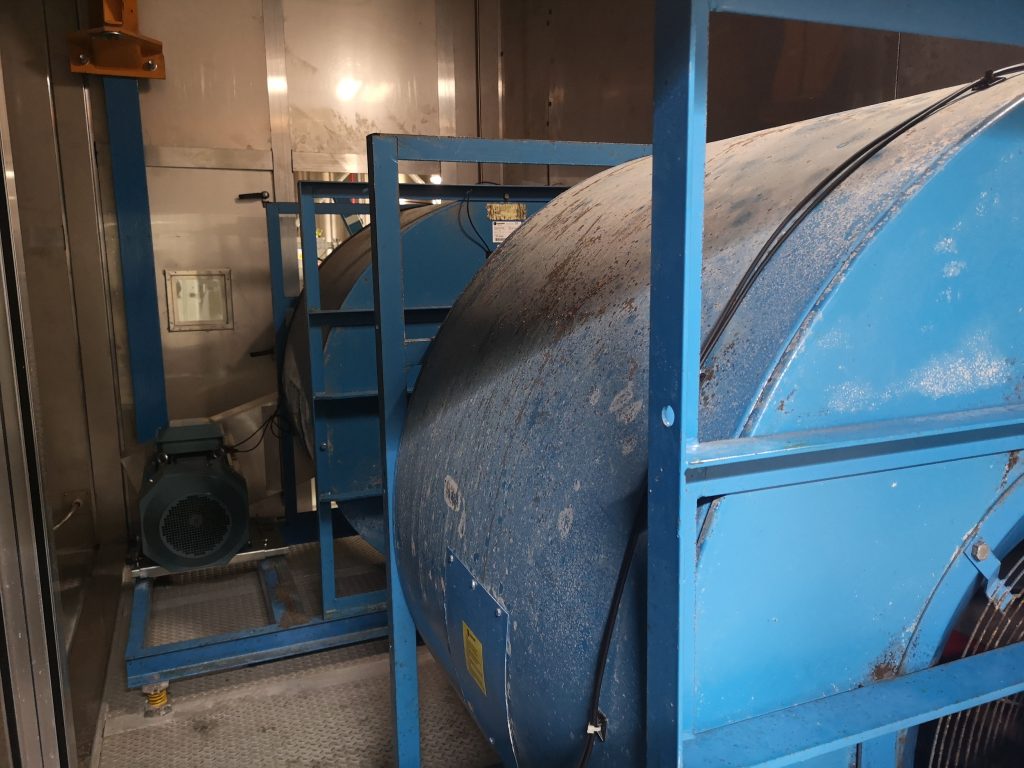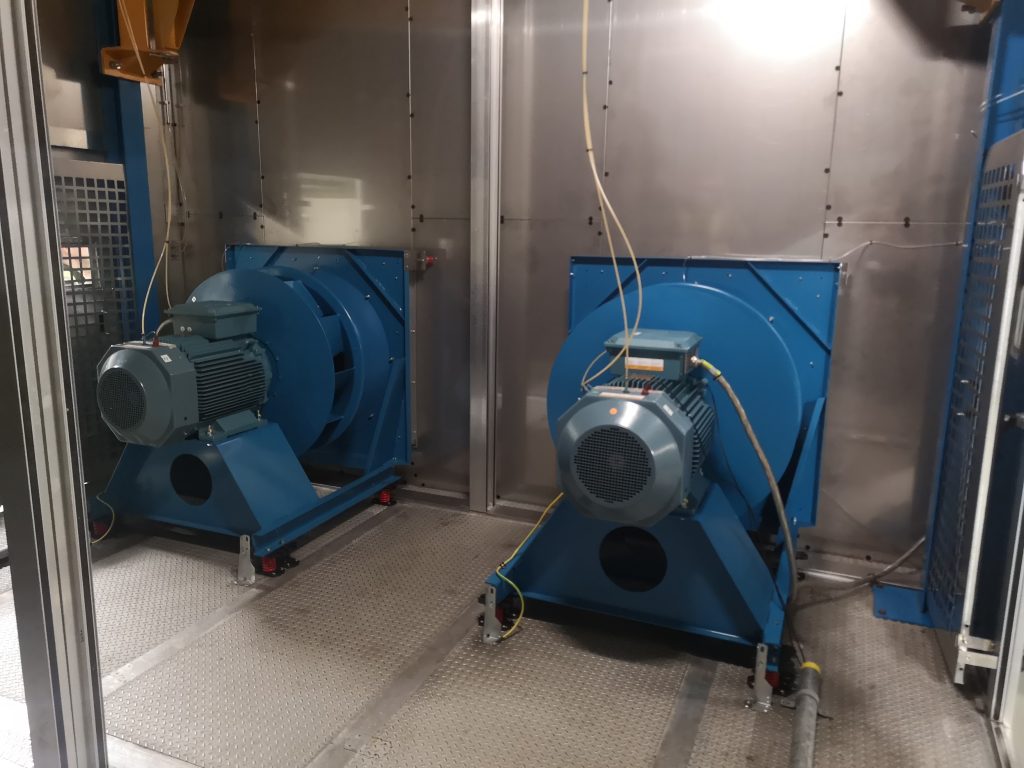 For any enquiries regarding AHU fan upgrades, specific extract fan upgrades or general HVAC requirements, please contact info@cesl.ie or contact the office on 021-4297884